The end of the world is upon us. The age of man is fast coming to it's climax. The stage is getting set for the manifestation of the man of sin. These are the perilous times: the times of the great apostasy. So darkness covers the earth and gross darkness the people. Yet, till the restrainer be taken out of the way, there's a command to Arise, Shine….
Pastor Sam is a Teacher of God's Word called to train God's Sons for their Manifestation; to prepare God's vessels for His use; to nurture God's church unto a perfect man. To know more, get in touch below.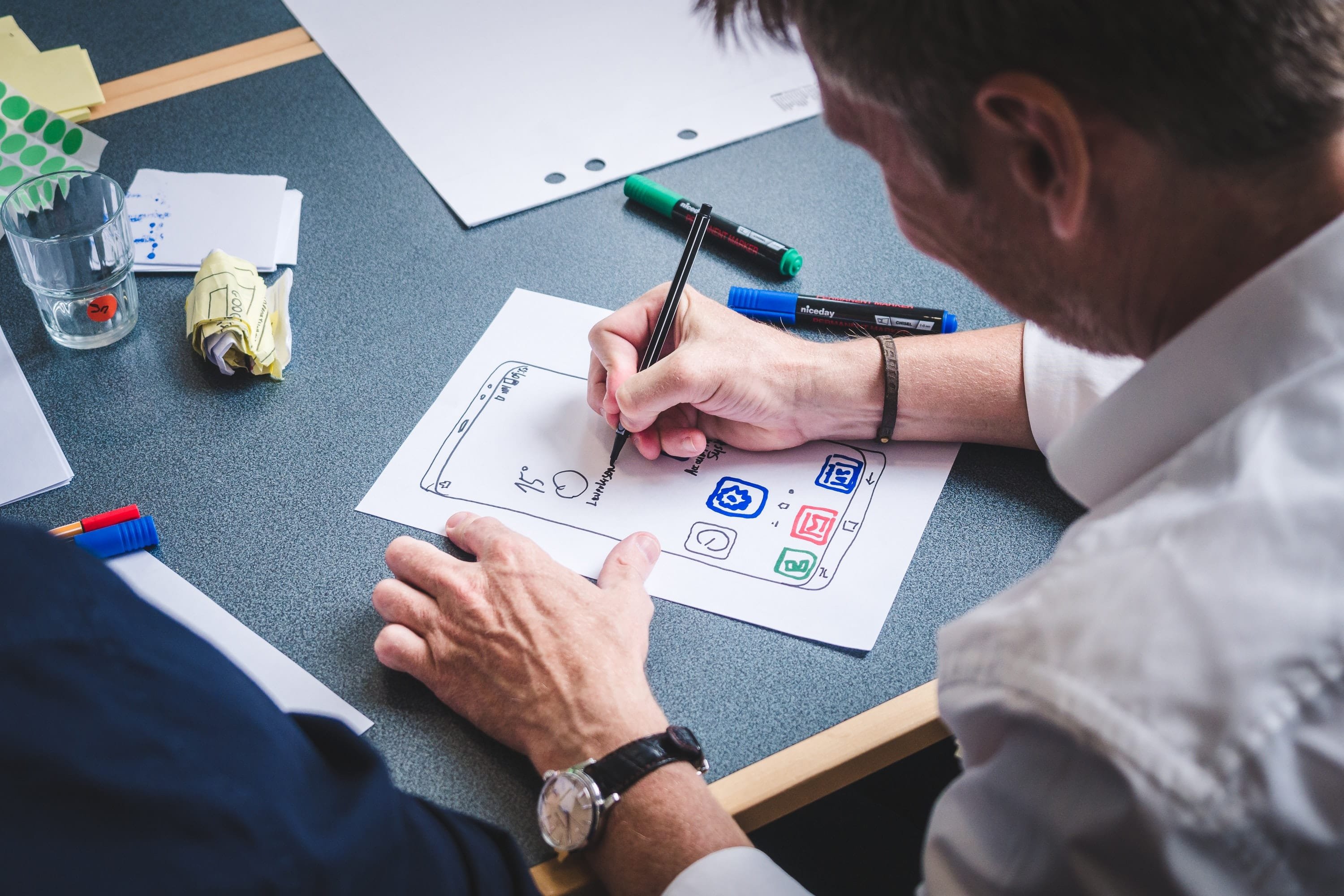 Inspiration
No other times in all ages does creation awaits the Manifestation of the sons of God than now. This site is dedicated towards the birthing of God's sons and "For the perfecting of the saints, for the work of the ministry, for the edifying of the body of Christ: Till we all come in the unity of the faith, and of the knowledge of the Son of God, unto a perfect man, unto the measure of the stature of the fulness of Christ.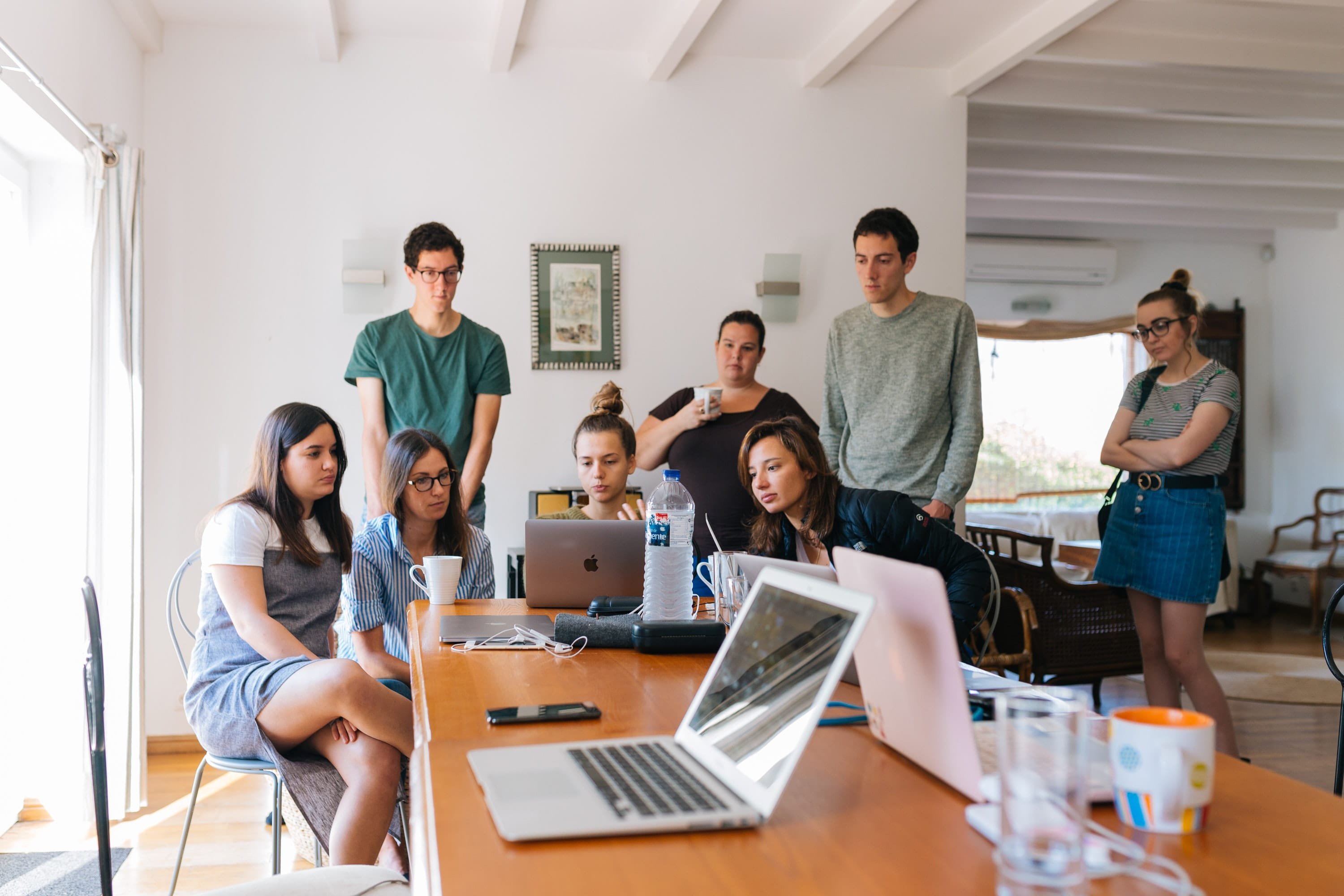 Strategy
Our strategy is a systematic discipleship programme in accordance with the template of our Lord Jesus Christ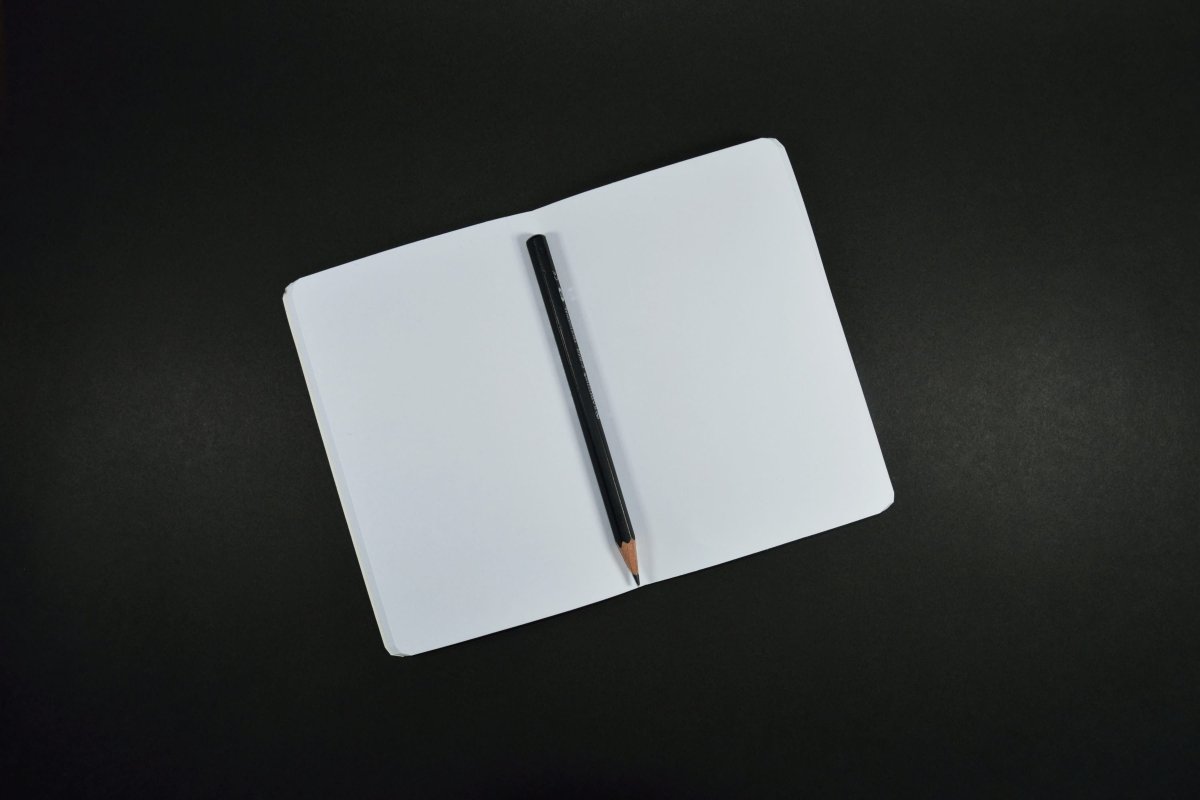 Focus
Training of God's children to manifest as God's sons by living out the divine life in them thereby shining as lights being witnesses unto Jesus in all areas of life.
---
Let's build something together!
---